Augustus (Autocrator Caesar), ruled 30 BC - AD 14)
---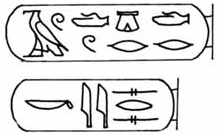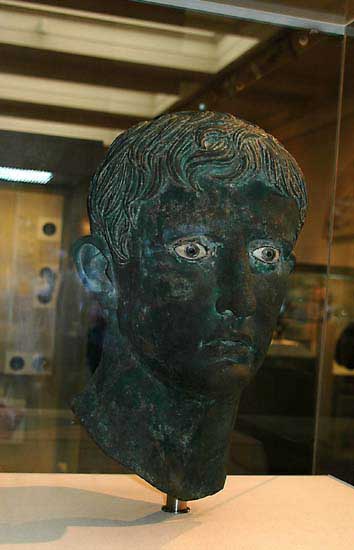 Bronze head from an over-life-size statue of Augustus. Roman probably made in Egypt about 27-25 BC. From Meroe in the Sudan.

The statue was decapitated by Meroitic tribesmen who raided Roman forts in Egypt. The head was taken beyond the imperial frontier and buried under the steps of a temple commemorating the successful raids.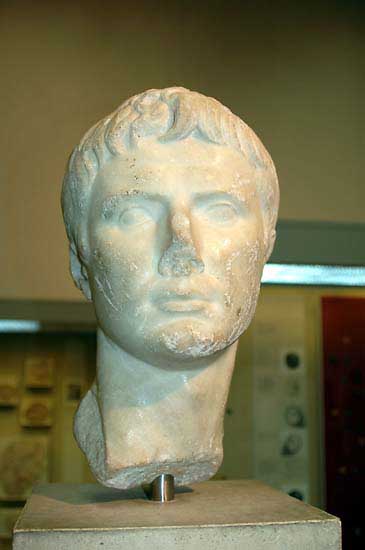 Marble head from a statue of the emperor Augustus (27 BC - AD 14). Maybe made after his death in AD 14 aged 76.